Good day!
We would like to tell you about the update released on January 21, 2022, version 5.3556.
And here's what's new:
Rename
Need to quickly rename many views, rooms, sheets, and titles? No problem! Just enter the text you want to change and the text you want to change to. Ready!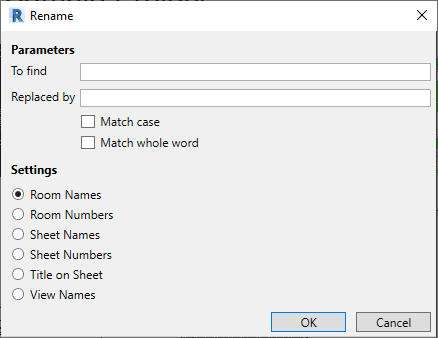 Related views
Actually this feature is called "Copy Views in the Project Browser", but it's too long =). You simply select the required views in the manager and specify how many copies or linked views to make!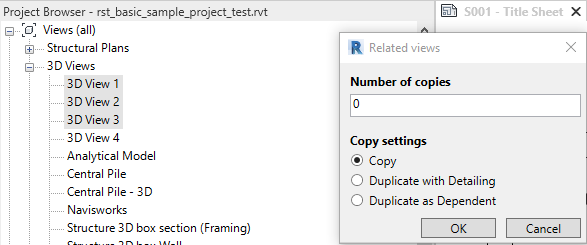 Floor parameter
Probably, everyone faced the task of filtering objects that fall into the specification by floor. This function adds a numeric floor value to the parameter you select.