Good day! We would like to tell you about the update released on 11/29/2021, version 5.3535.
And here's what's new:
Added two new features
Unhide elements - Shows items that are hidden with RMB > Hide in View > Elements. It is very useful when there are a lot of such elements in the view and it is visually difficult to distinguish and choose what to show, now it is a little easier)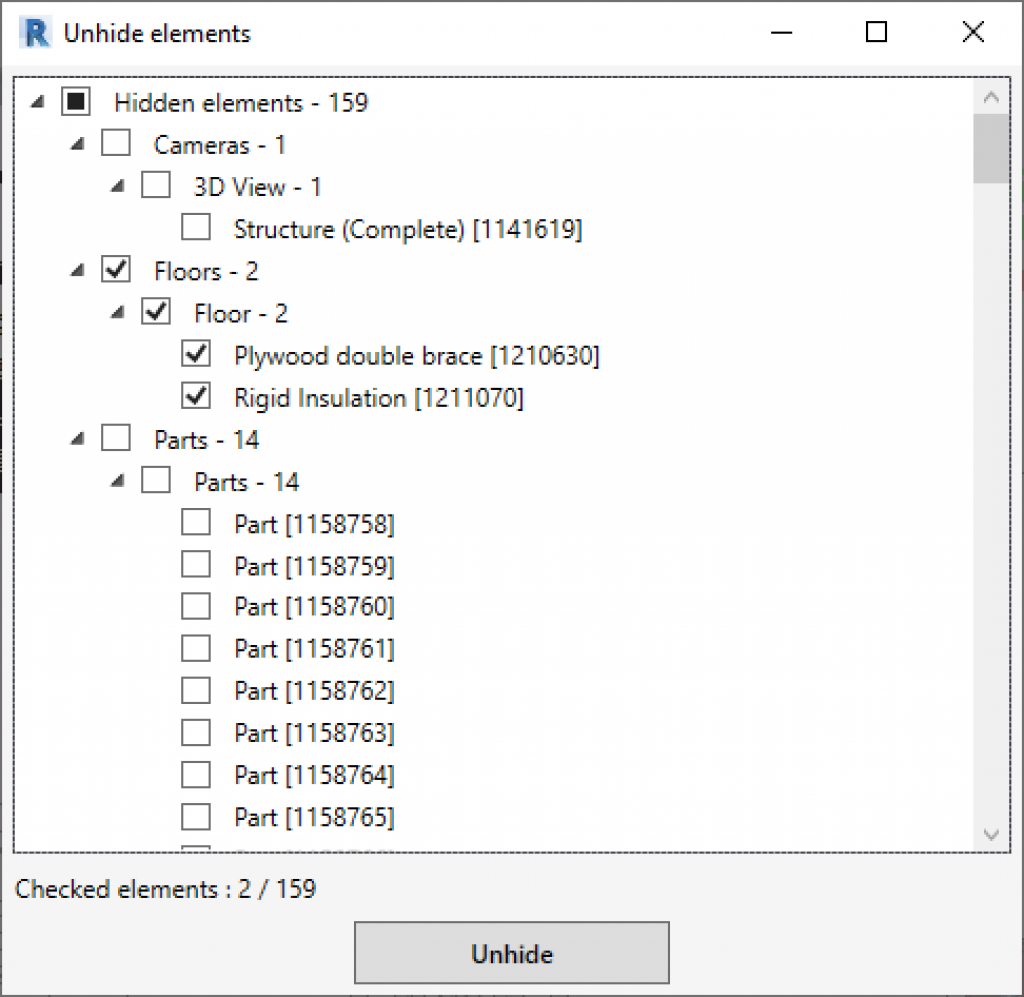 Disallow Join is an analogue of the standard Undo Adjacency tool for Walls, only more convenient, since it allows you to select several elements at once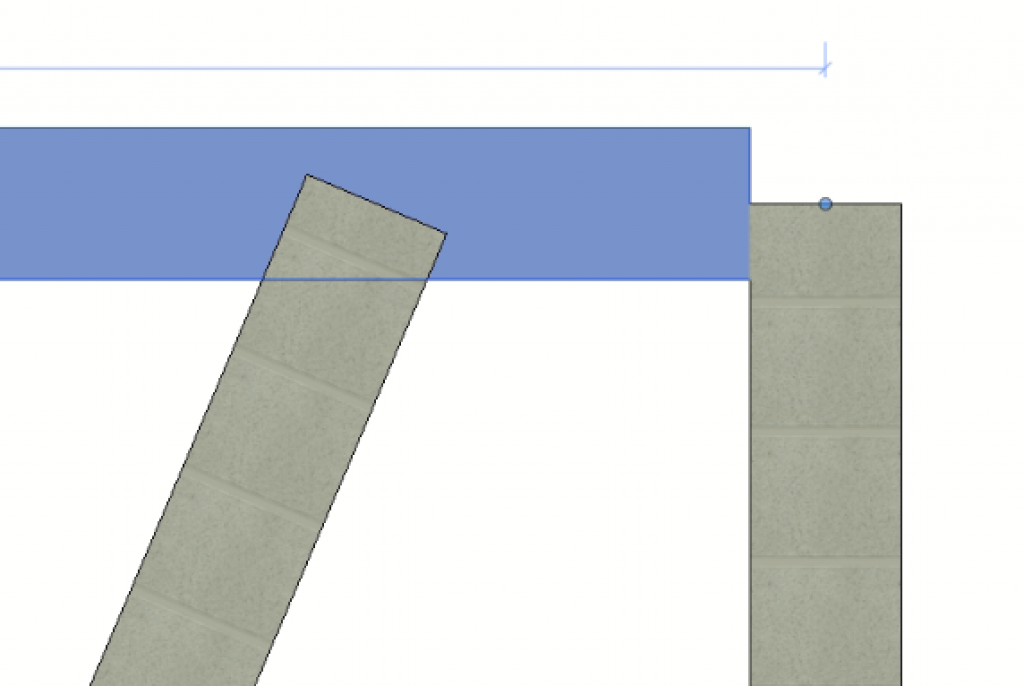 Changed the location of some buttons.
"Connect Elements" and "Autosave" are now under "Model"
(do not forget that on the right there is a switch General - Constructive - Model)
Changed icons for "2D and 3D axes", "Find elements", "Numbering of sheets"