The script copies the selected schedules, changing the values of the selected parameter in the "Filter" field.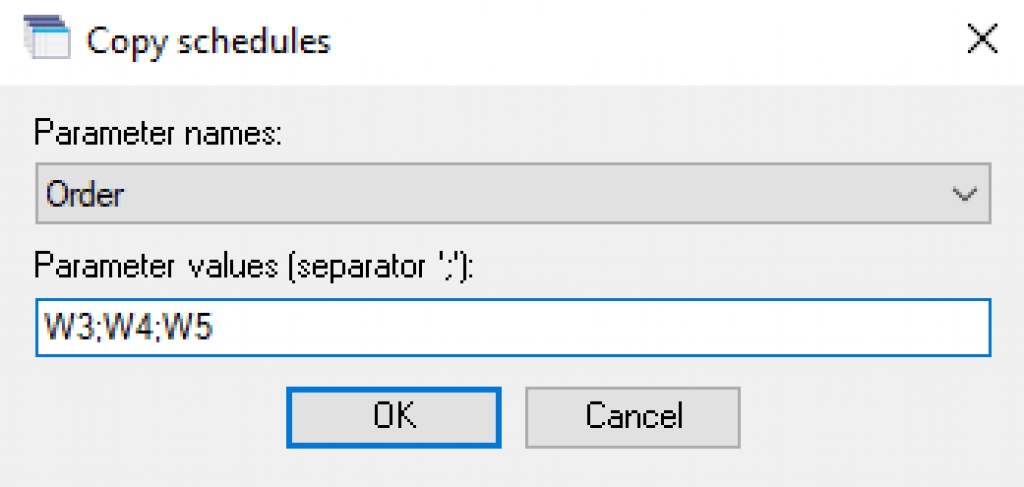 Example:
There is a specification for the wall, the "Mark" parameter is "W1"
It is necessary to create identical specifications for the walls, the brand of which is W3, W4, W5.
Algorithm:
Select the original specification in the project manager
In the form field, the user must enter the following: W3; W4; W5
!!!! Semicolon separator without spaces.